Dog Years to Human Years
---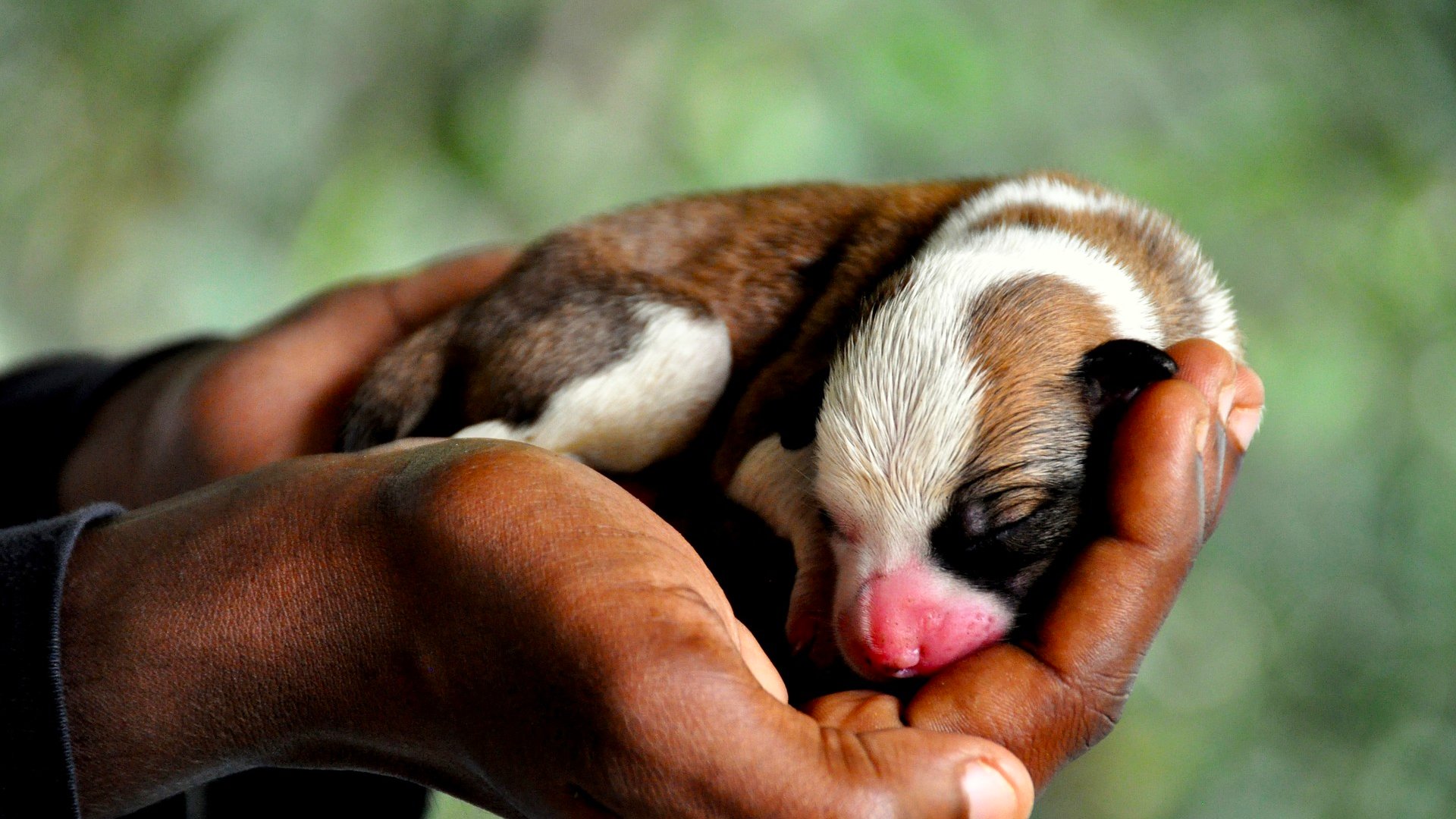 ---
The Average Lifespan of a Dog
Working out dog years to human years for your pooch depends on his expected lifespan, which varies from breed to breed, and can be lengthened. More about that later, but for now, let's assume you don't know your dog's breed and you just want a rough idea of dog years to human years.
Dog's mature more quickly than humans in the first year of their life, so the first year of your dog's life (in human years) is equal to 15 dog years. So if you have a one-year-old pooch, he will be a 15-year-old teenager to other dogs.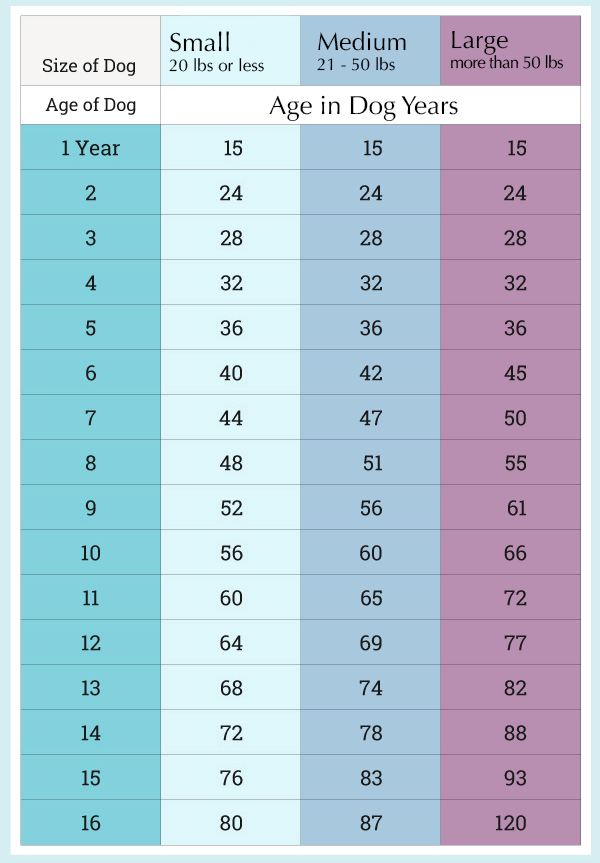 Dog Years Calculator
The average lifespan of a dog is 11.5. This is the average of all breeds put together.
The average lifespan of a human is 78.
That gives us 6.7 dog years to human years (round it up to 7 if you want to simplify the math).
In other words, if your dog is 5 years old (in human years) he is almost 35 years old in dog years.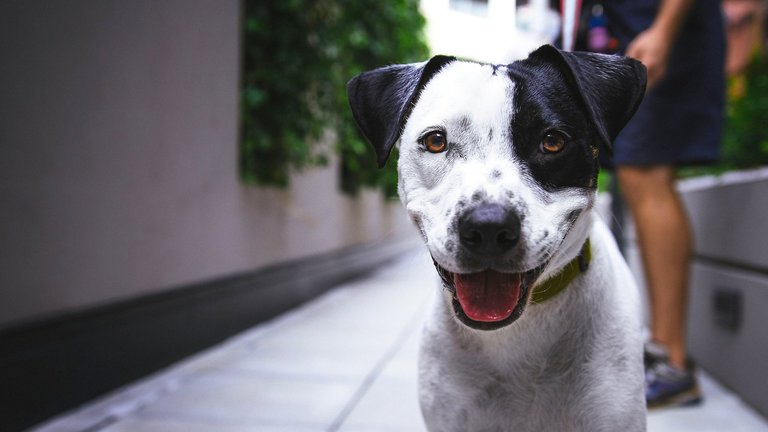 How Long Do Dogs Live?
The average lifespan of a dog varies from breed to breed, with the smallest breeds living longer than the large breeds. For example, the Chihuahua lifespan is around 16 while the Great Dane lifespan is only around 9 years. But the average lifespan of a dog can be lengthened.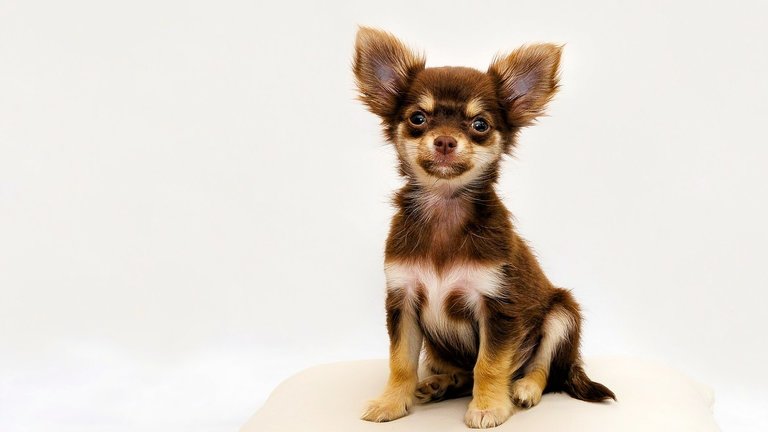 Average Lifespan of a Dog By Breed
Small Dogs
Chihuahua
15 - 16
Chinese Crested
15 - 16
Pomeranian
14 - 17
Smooth and Wire Fox Terrier
13 - 15
English Toy Spaniel
13 - 15
Rat Terrier
13 - 15
Yorkshire Terrier
12 - 15
Russell Terrier
12 - 14
Lakeland Terrier
12 - 14
Manchester Terrier
12 - 14
Medium Size Dogs
Cocker Spaniel
13 to 15
Welsh Springer Spaniel
13 to 15
Australian Shepherd
12 to 15
Poodle
12 to 15
Whippet
12 to 15
Chinese Shar-Pei
12 to 14
Puli
10 to 15
Chow Chow
11 to 13
Curly-coated Retriever
11 to 13
French Bulldog
11 to 13
Bulldog
10 to 12
Boxer
10 to 12
Large Dogs
Belgian Malinois
14 to 16
Irish Setter
12 to 14
Akita
11 to 15
Anatolian Shepherd
11 to 13
Newfoundland
10 to 12
Giant Schnauzer
10 to 12
Rottweiler
10 to 12
St. Bernard
10 to 12
Scottish Deerhound
10 to 12
Flat-coated Retriever
10 to 12
Dogue De Bordeaux
9 to 11
Irish Wolfhound
8 to 10
Great Dane
8 to 10
Bernese Mountain Dog
7 to 10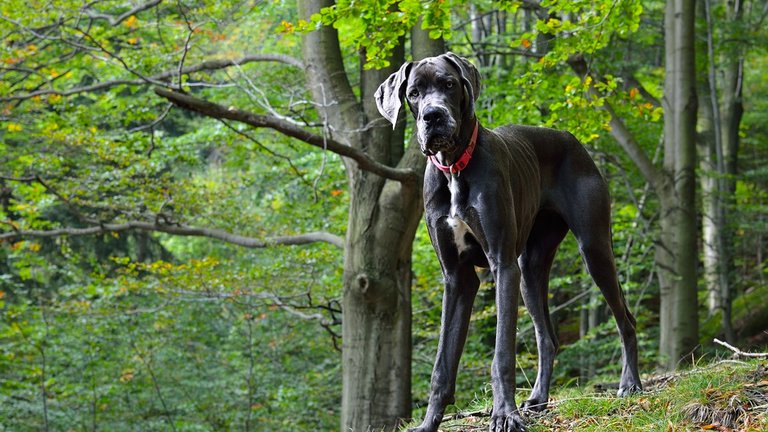 Factors Affecting Dog Lifespan
Pet obesity is an epidemic across developing nations. This is alarming because research has shown that obese dogs live 2 years less than dogs at a healthy weight. Obesity increases the risk of many diseases that not only shorten your dog's life, but diminishes the quality of his life, too.

Keeping your dog at a healthy weight reduces the risk of his developing weight-related diseases, improves his quality of life, and gives him a chance to live out his full life expectancy.
Trauma, cancer, congenital disease and infectious disease are other factors that can affect your dog's lifespan. Cancer is the leading cause of death in large dog breeds, particularly Golden Retrievers, and studies are underway to discover why this is the case.

Extend the average lifespan of your dog with our free WAGSTA walkies, weight and wellness tracker. Join the pack and create the optimal healthy lifestyle for your dog!